Species:
Volvopluteus gloiocephalus
Scientific name:

Volvopluteus gloiocephalus

Arabic name:

فطر بوز العجل

French name:

Volvaire gluante, Volvaire visqueuse

English name:

Stubble rosegill, Big sheath mushroom, Rose-gilled grisette
Habitat:

Roadside grassland and stubble fields; occasionally in fields where brassicas have been harvested.

Surrounding vegetation:

Grassland & fields.

Ecological niche:

Saprobic; in nutrient-rich damp permanent pasture, growing terrestrially, alone or gregariously in urban settings and disturb
Chromosome Number:

-

Genome size:

-
Cap:

Initially oval becoming convex, broadly bell-shaped, not often flattening completely.

Gills / pores:

Free; crowded; white at first, becoming pink.
-

Stem:

White; tapering towards apex; no ring; persistent fleshy bag-like volva at the base.

Dimensions:

Free; crowded; white at first, becoming pink.
-

Color(s):

Cap is white, often with a greyish-brown centre, becoming cream and eventually ochre.

Texture, other traits:

Cap is sticky when moist, silkily smooth when dry.
Spore print

Spores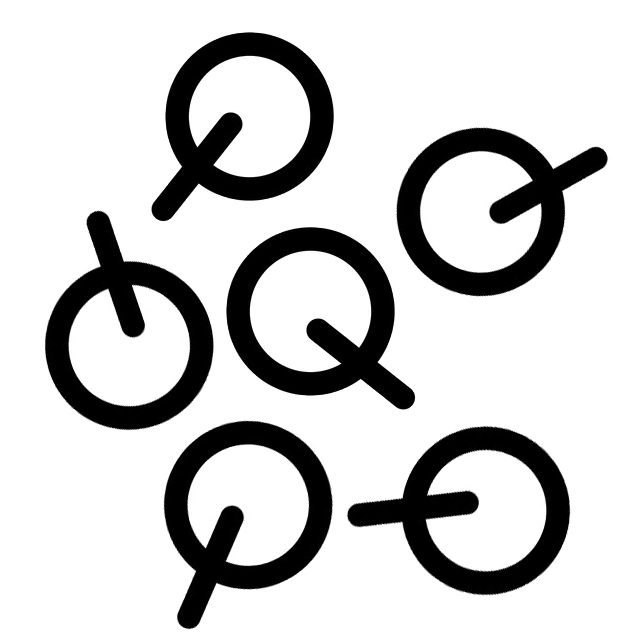 Distribution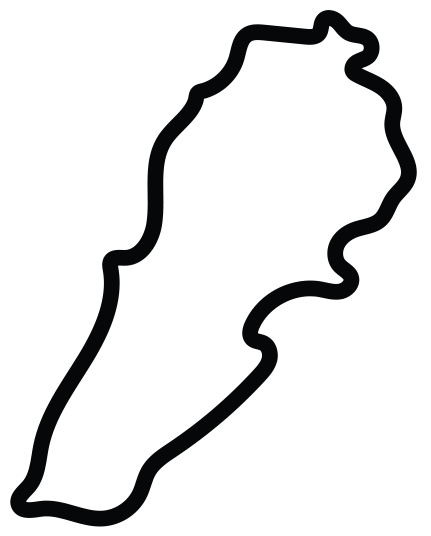 This work is licensed under a
Creative Commons Attribution-NonCommercial-ShareAlike 3.0 Unported License
.