Species:
Geastrum triplex
Scientific name:

Geastrum triplex

Arabic name:

نجم المدخنة

French name:

Géastre à trois couches, Etoile de terre

English name:

Collared Earthstar, triple earthstar, saucered earthstar
Habitat:

Found under hardwood and coniferous trees, often on sloping rather than flat ground

Surrounding vegetation:

Under cedar trees

Ecological niche:

Saprobic; growing alone or gregariously
Cap:

At first a smooth, egg-shaped ball with prominent pointed beak, 1-5 cm wide

Gills / pores:




Dimensions:




Color(s):

Buff colored arms; spore case is brownish; interior of spore case initially white but gets brown.

Texture, other traits:

More or less triangular thick arms with fissures and cracks; spore case is smooth.
Spore print

Spores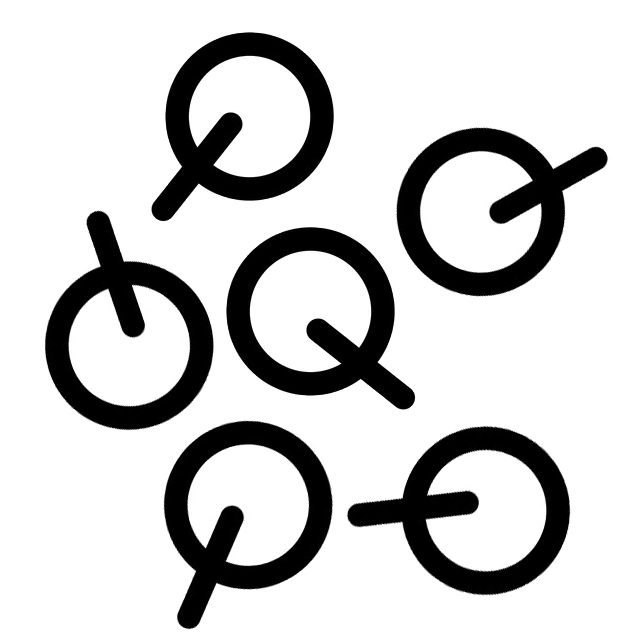 Distribution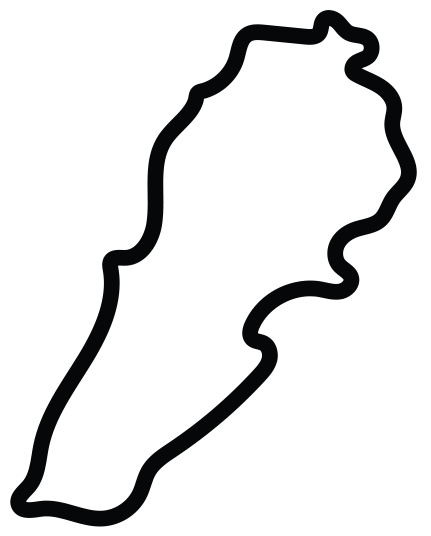 This work is licensed under a
Creative Commons Attribution-NonCommercial-ShareAlike 3.0 Unported License
.